OMES offers iron inserts and safety backs for conical 110-90 or 131-150, and cylindrical cup wheels. In addition, the catalogue includes a wide range of ZAMA inserts.
In its mechanical shopfloor, OMES manufactures spare parts for cup wheels pressing activities like tempered steel or Widia molds and pins.
OMES actual production is around 50.000 pcs/year of iron and 200.000 pcs/year ZAMA safety backs.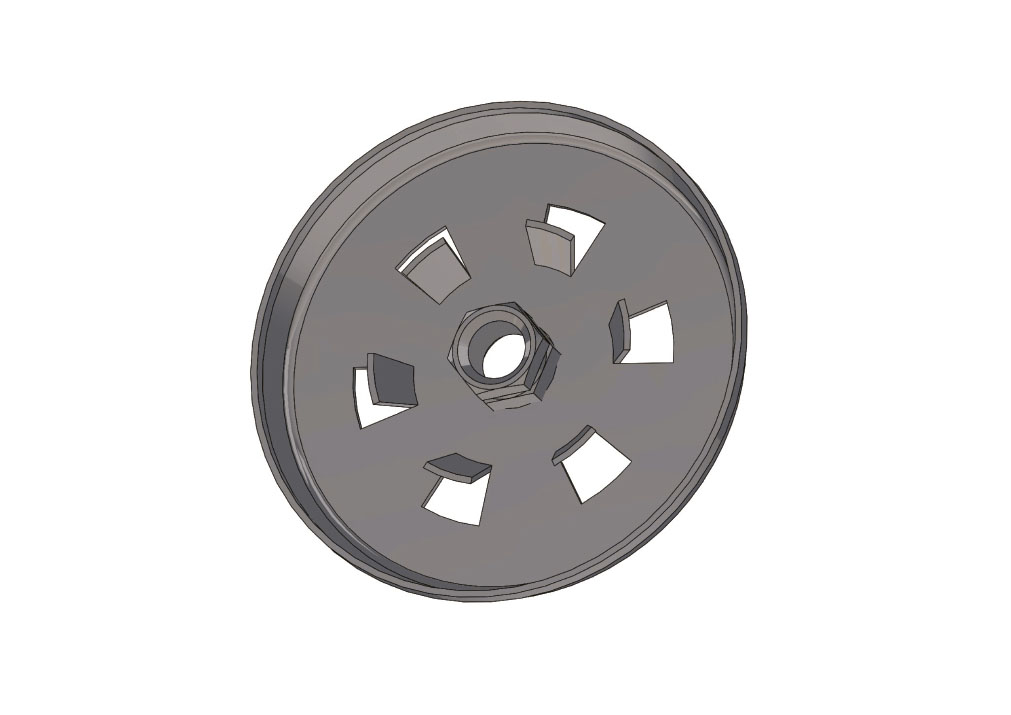 Technical data
Iron inserts and safety backs:
• Dimensions: OD from 90 to 150 mm
• Material: galvanized or plain iron from 0,5 to 2,5mm thickness
• Option: welding of threaded nut
ZAMA inserts and safety backs:
• Dimensions: OD from 40 to 90 mm
• Material: ZAMA 5